Try a link to the LSU SVM Homepage by clicking on the LSU SVM Photo.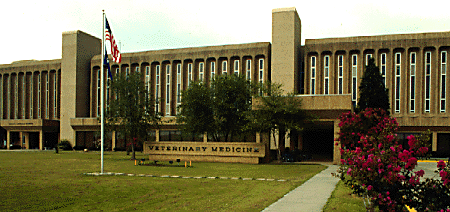 See a movie click on the Camera Icon.

Click on the movie icon, then right click on the movie or
"Open It" and "OK" to see a short video.
When you see the following icon:

Click on it to get a "Cliff Notes" mini-lecture on the topic on the screen.
Give it a try. If your sound player is ideal, the controls will appear and you will also be able to view the screen.
Please keep in constant contact with the course and the instructors to make this an effective and fun learning experience.
Have FUN and LEARN !